Grow
Grow
There are many ways to grow as a Christian. Find the group that best suits you!
Life Groups
Life Groups are a great opportunity for people to experience life together in a small group setting.
Connect now
Prayer
We get together each week to pray for our Church, family, community, nation and beyond.
Pray with us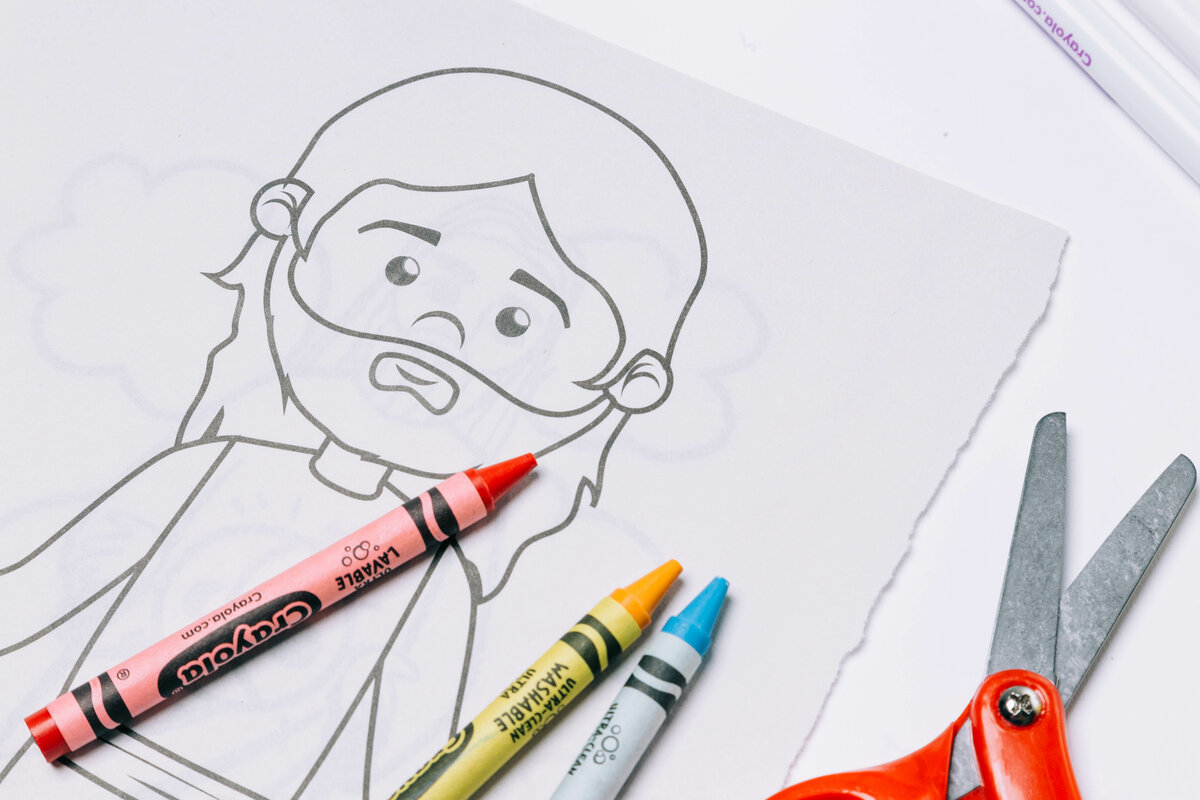 Kids
Committed to sharing God's love with this generation in a safe, contemporary and fun way.
Get details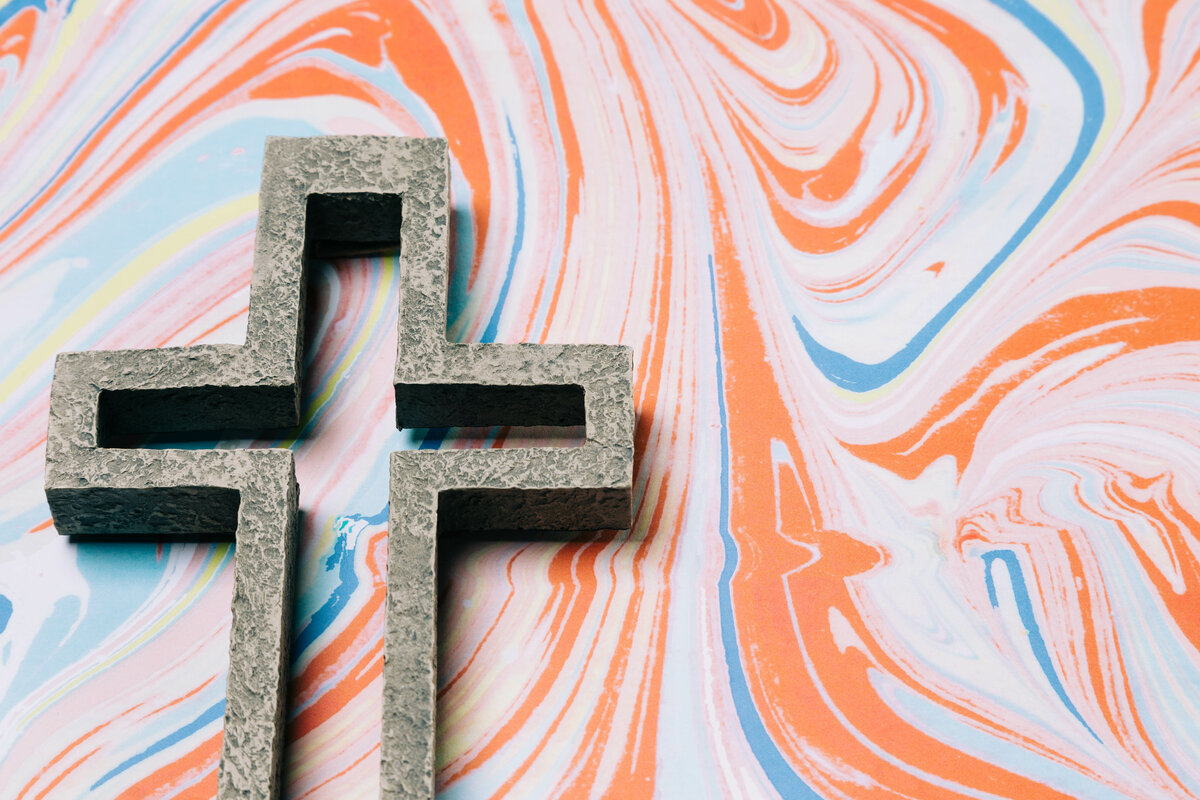 Youth
Our aim is to build a faith into the lives of our young believers that finds hope and life in Christ.
Join the fun
Women
Women's ministry helps mentor and encourage women through teaching, fellowship, caring and reaching out to others.
Learn about Women's Group
Men
Men are personally looked after by the pastors and other men in the church to help them progress, grow in Christ and find their God given purpose.
Learn about Men's Group