Livestream
Join us Sunday mornings as we worship together on YouTube, Facebook and our website.
Join live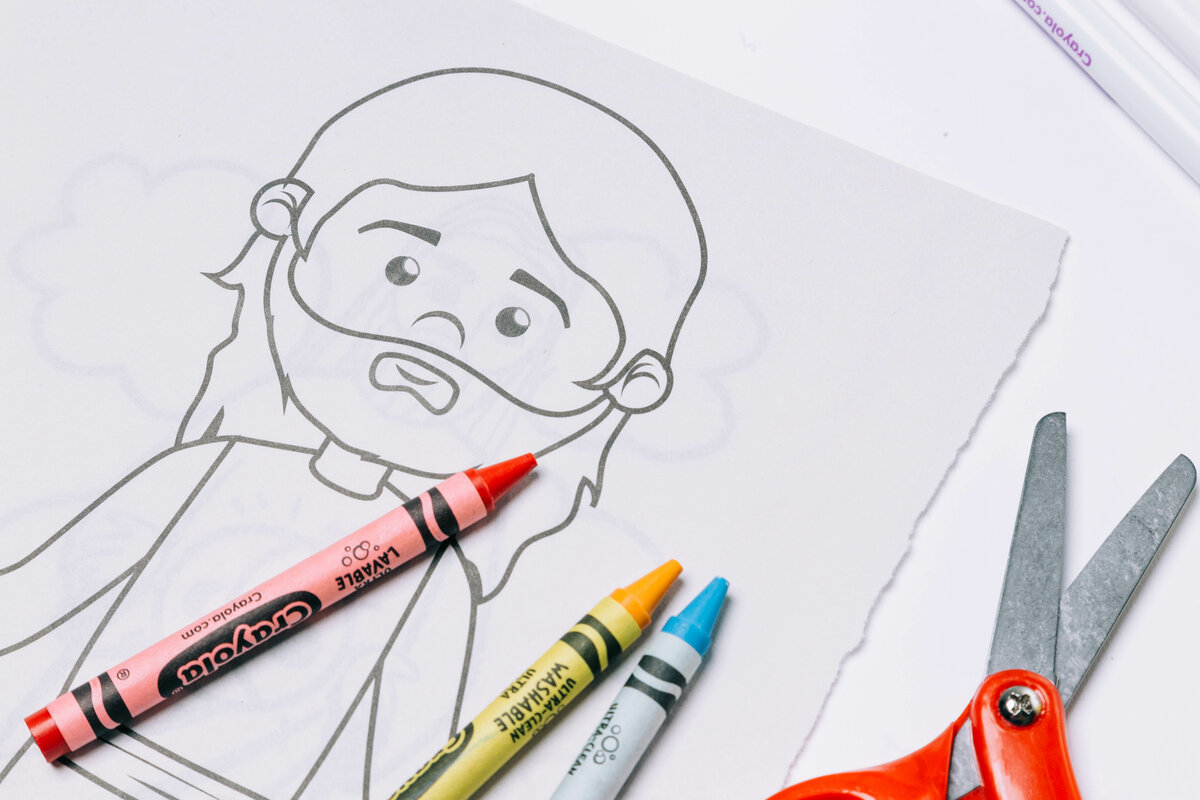 Kids
Committed to sharing God's love with this generation in a safe, contemporary and fun way.
Get details
Life Groups
Life Groups are a great opportunity for people to experience life together in a small group setting.
Connect now
Volunteer
There are many opportunities to give and serve at our church. We'd love to have you onboard!
Serve today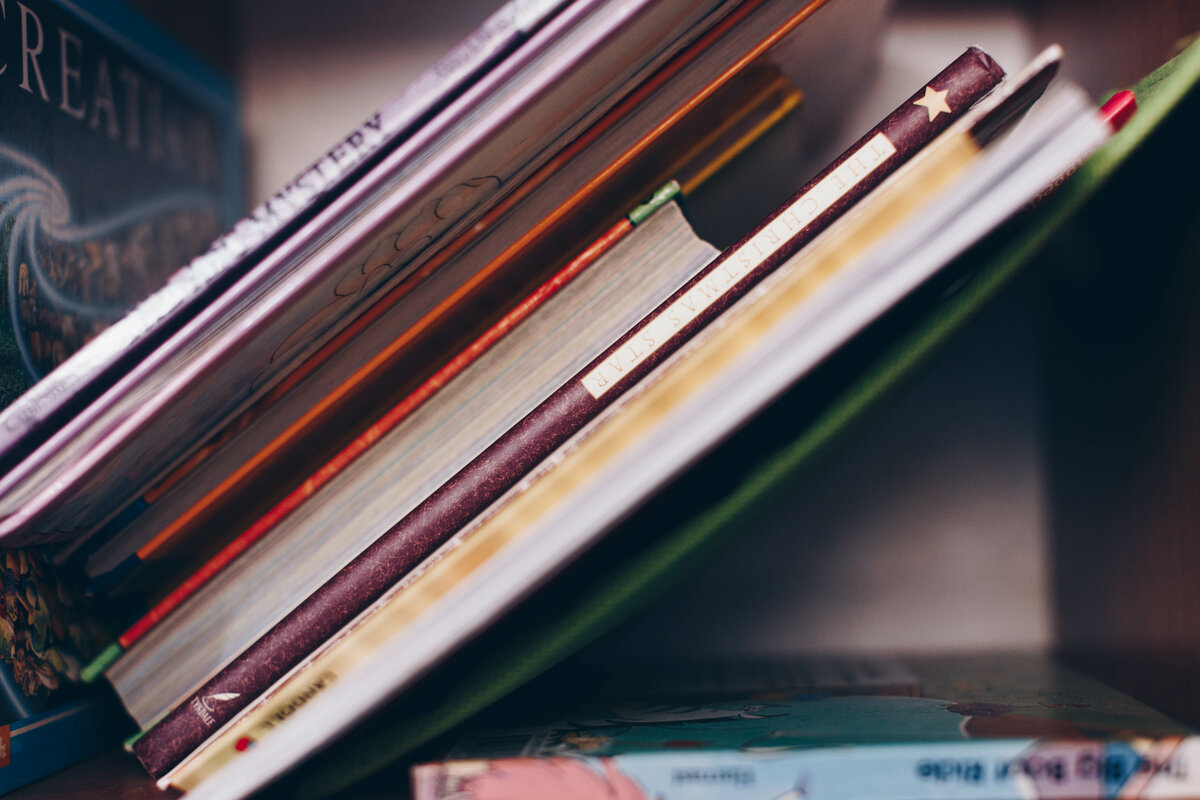 Ministry Books
Browse our Senior Pastor's selection of ministry books.
View the books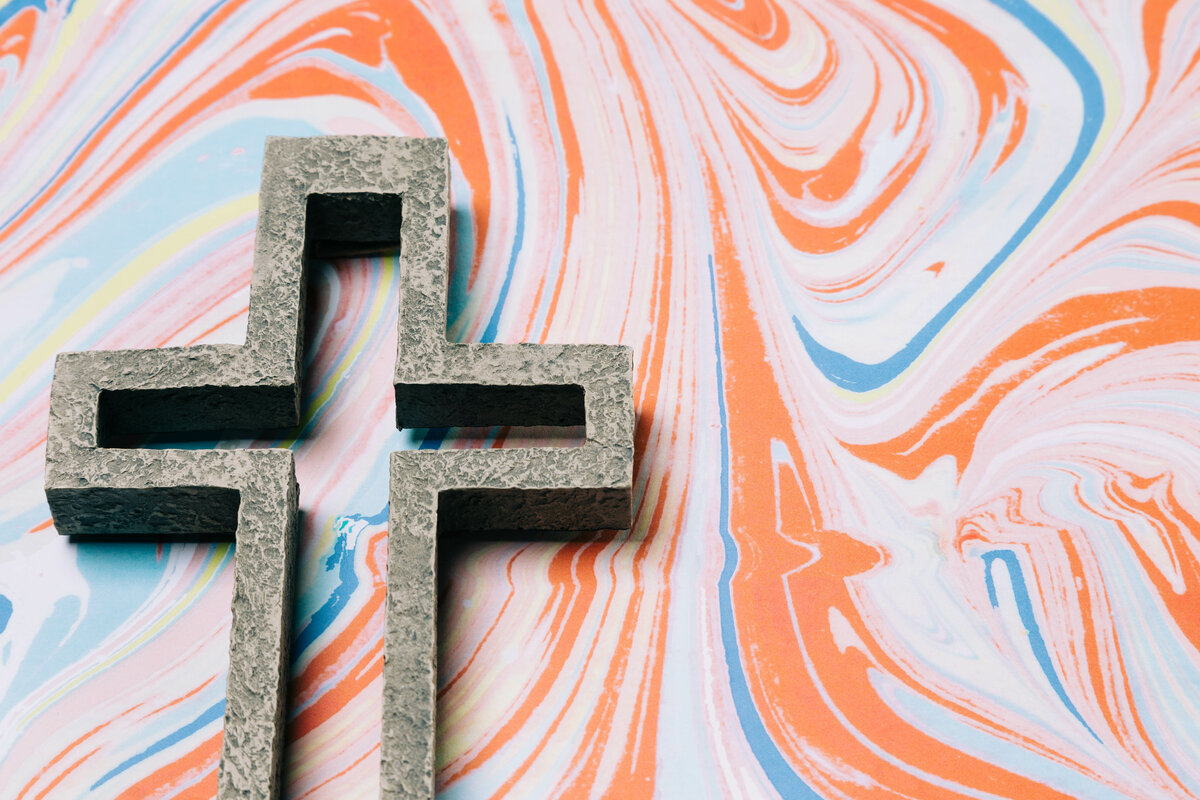 Youth Group
Our aim is to build a faith into the lives of our young believers that finds hope and life in Christ.
Join the fun
Join us Friday mornings from 10 am for a morning of prayer.
We get together each week to pray for our Church, family, community, nation and beyond.
Pray with us
Latest updates
21 Days of Prayer 2022
High Street Church • January 25, 2022
The ACC is launching a 21-Day National Prayer strategy across our movement, starting Sunday 23 January.
Join us in prayer over the 21 days as we focus on local, national and personal matters.
Download the prayer resources today.
Read more